Ever wondered how much you could buy a house for in say.. Greece? Egypt? Spain?
Curious how far your money would take you in another part of the world?
Well then welcome to my new blog! Giving you daily mortgage comparisons from all over the world!
So now for our first comparison:
UK!
Average house price


£246,387
Average Mortgage:
£112,00
VS
Spain!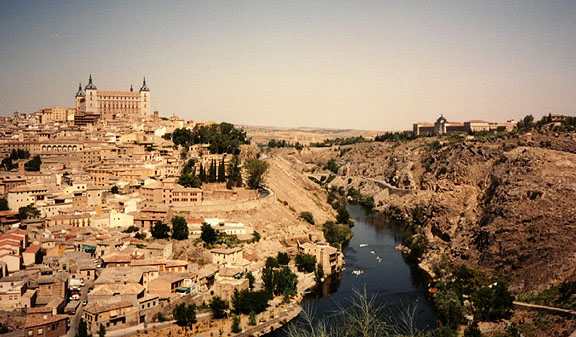 Average House Price:
€167,000
Average Mortgage:
€100,000
So which you think is better mortgage for ya money? ;D