Welcome to today's daily mortgage comparison! Giving you mortgage comparisons from two of the biggest cities in the USA!
Now here we have the USA, city of Milwaukee!,
Milwaukee is the largest city in the U.S. state of Wisconsin, the 28th most populous city in the United States and 39th most populous region in the United States. It is the county seat of Milwaukee County and is located on the southwestern shore of Lake Michigan. According to 2010 census data, the City of Milwaukee has a population of 594,833. Milwaukee is the main cultural and economic center of the Milwaukee–Racine–Waukesha Metropolitan Area with a population of 1,751,316 as of 2010. Milwaukee is also the regional center of the seven county Greater Milwaukee Area, with an estimated population of 2,014,032 as of 2008.


Average House Price: $180,000
Average Mortgage: $200,700
And here we have the USA, the city of Portland!
Portland is a city located in the Northwestern United States, near the confluence of the Willamette and Columbia rivers in the state of Oregon. As of the 2010 Census, it had an estimated population of 583,776, making it the 29th most populous in the United States. Portland is Oregon's most populous city, and the third most populous city in the Pacific Northwest, after Seattle, Washington and Vancouver, British Columbia, Canada. Approximately 2.2 million people live in the Portland metropolitan area (MSA), the 23rd most populous in the United States as of July 2006.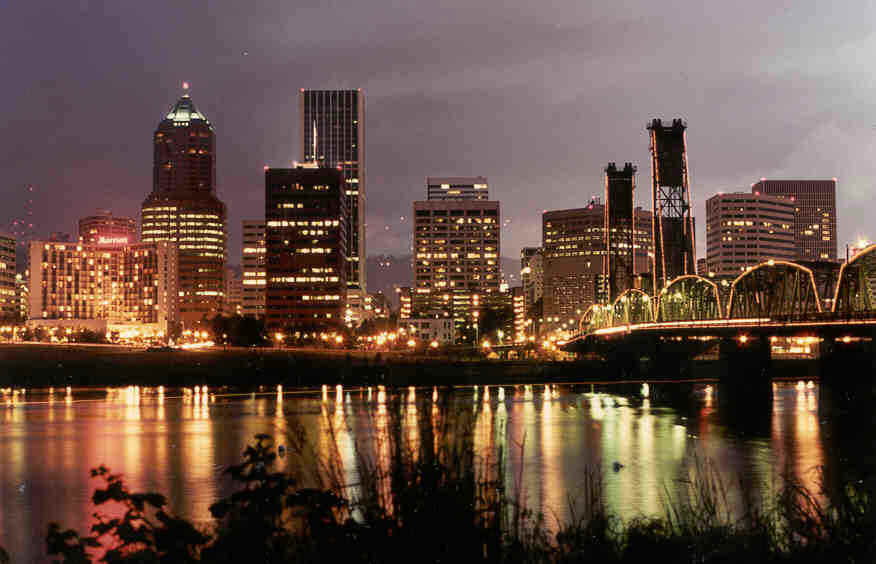 Average House Price: $180,000
Average Mortgage: $200,000
So theres the facts guys, both cities are reasonably close price wise, this comparison is more a matter of choice than expense! definatly a hard decision but where would you rather live? ;D