Today's daily mortgage comparison! Giving you an idea of mortgage comparisons from all around the world ;D
Now here we have Albania, the city of Tirana!,
Tirana is the capital and the largest city of Albania. Modern Tirana was founded as an Ottoman town in 1614 by Sulejman Bargjini, a local ruler from Mullet, although the area has been continuously inhabited since antiquity. Tirana became Albania's capital city in 1920 and has a population of over 600,000. The city is home to many universities and is the center of the political, economical, and cultural life of the country.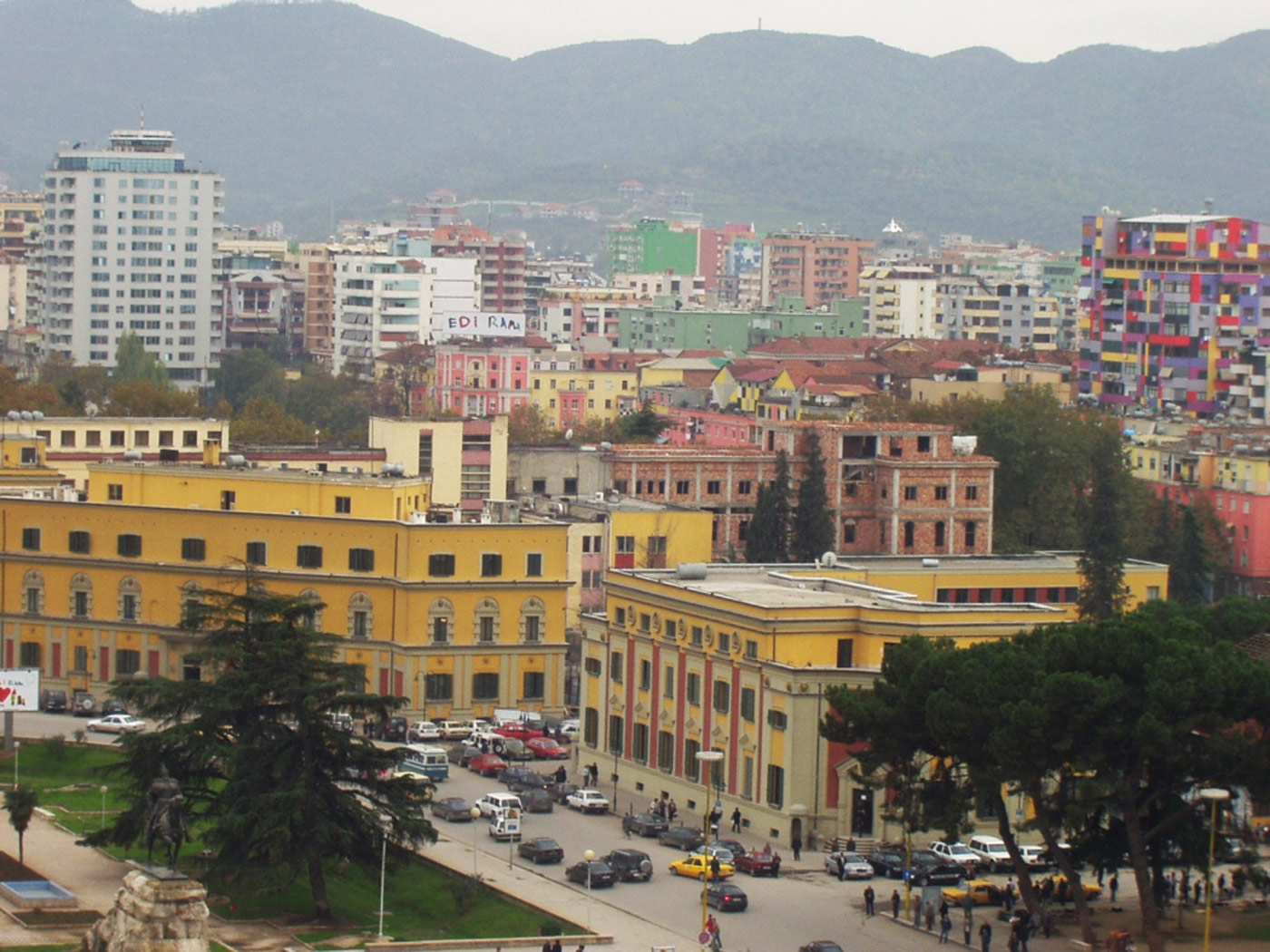 Average House Price: $34,000
Average Mortgage: $39,500
And here we have
Bulgaria, the city of
Sofia!
Sofia is the capital and largest city of Bulgaria and the 12th largest city by population in the European Union with population of 1.2 million people and with 1.4 million people metropolitan population. It is located in western Bulgaria, at the foot of Mount Vitosha and is ranked as a Beta world city.
Average House Price: $38,200
Average Mortgage: $43,870
So theres the facts guys, both places are reasonably equal on mortgage prices, very close geographically aswell, where would you rather live? ;D